Champagne Cupcakes - Gluten Free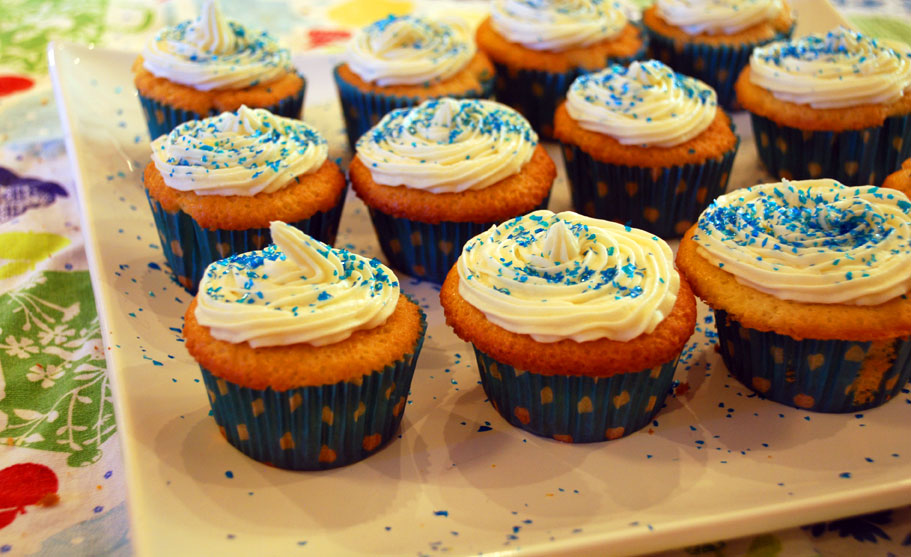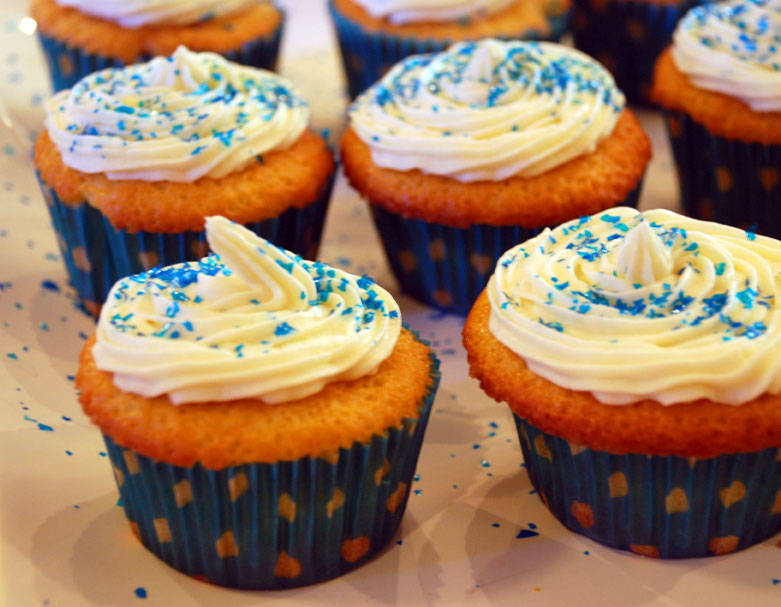 This is the first of three gluten free cupcake recipes! They were all made on the same evening (stretching into the next morning) for a close friend's bridal shower. I love baking and a challenge. She can't eat gluten and I can't imagine having to avoid fun baked goods, so I volunteer to bake up some fun cupcakes. I was drooling at my desk over these amazing champagne cupcakes by Stephanie Stiavetti and decided they would be perfect for a bridal shower.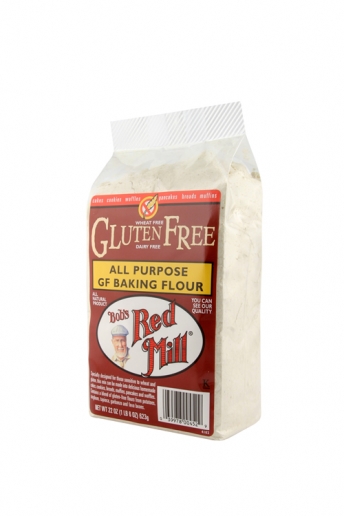 I prefer to use Bob's Red Mill Gluten Free Flour Mix (I get it at Whole Foods). These turned out absolutely delicious. Just a hint of champagne that is both surprising and sweet!

Ingredients
Makes 12 cupcakes
1-1/4 cup gluten free flour mix
1/4 cup almond flour
1/4 teaspoon salt
1-1/2 teaspoon baking powder
1 cup sugar
2 large eggs, at room temperature
1/2 cup vegetable oil
1/2 cup champagne, freshly opened and at room temperature
1 tablespoon milk
1/2 teaspoon vanilla extract (check to make sure it's gluten free)
Champagne Buttercream Frosting
Makes about 3 cups of frosting
Ingredients
3-1/4 cups powdered sugar
1 cup butter, at room temperature
1/2 teaspoon vanilla extract
5 tablespoons champagne, at room temperature
Instructions
Combine sugar and butter in mixer and beat at low speed until blended and fluffy (about 3 minutes)
Slowly add vanilla and champagne and beat at medium speed for 1 minute
Directions
Preheat oven to 350°F.
In seperate bowl whisk together flour mix, almond flour and baking powder.
In mixer on medium speed beat sugar and eggs for about 1 minute. On low speed gently combine oil, champagne, milk, and vanilla just until incorporated.
On medium speed at the dry ingredients and beat for 1 minute.
Pour batter into 12 lined large cupcakes tins (filling 2/3 of tin)
Bake for 20-22 minute or until golden on top.
Cool for five minutes before removing cupcake from pan.
When cupcakes are fully cooled frost with butter cream frosting.
I used a star tip and piped it on.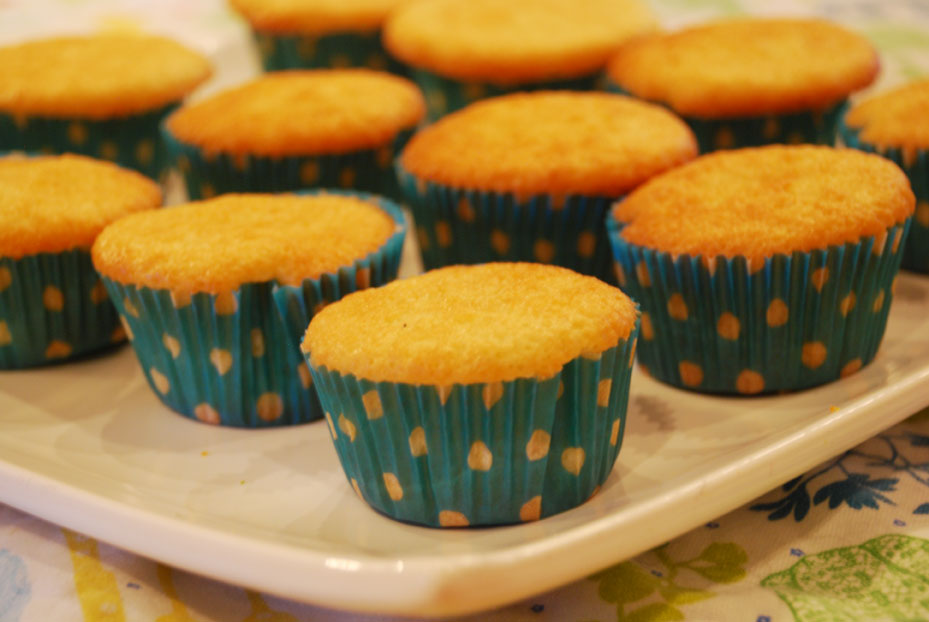 Enjoy!


No Comments